GrowthCLUB is your 90-day business planning workshop. We will inspire and assist you to build a step-by-step practical, relevant and tailor-made action plan for the next 90 days, aimed at driving more profit into your business.
During the business planning workshop you will build:
Action strategies to increase your sales and profits right away
Clear business goals and targets for the next 90 days
Detailed action plan of how to achieve your goals
Vision, focus and enthusiasm for the next 90 days
New skills and tools to enable you to achieve more in less time
Contacts with a group of like-minded business owners
Keynote Speaker
Steve's uplifting, poignant and yet humorous performance helps people to realise their own goals and to take action to turn adversities into golden opportunities. In this specific presentation, Steve will share what he achieved as well as how he did it. The audience will actively take part in a micro workshop using the tools that Steve used to achieve such epic results.
His story follows the inspiring journey following his commitment and achievements through rehabilitation from being told that he may never walk again when both of his legs were crushed. Steve didn't lean on his excuses but instead pushed himself through the traumatic rehabilitation phase and then onwards as a disabled athlete. Continually setting goals and working towards them he accomplished the accolade of British, European and World Champion in the sport of ParaTriathlon. Steve once again pushed onwards and continues to do so now in the world of business as a successful entrepreneur.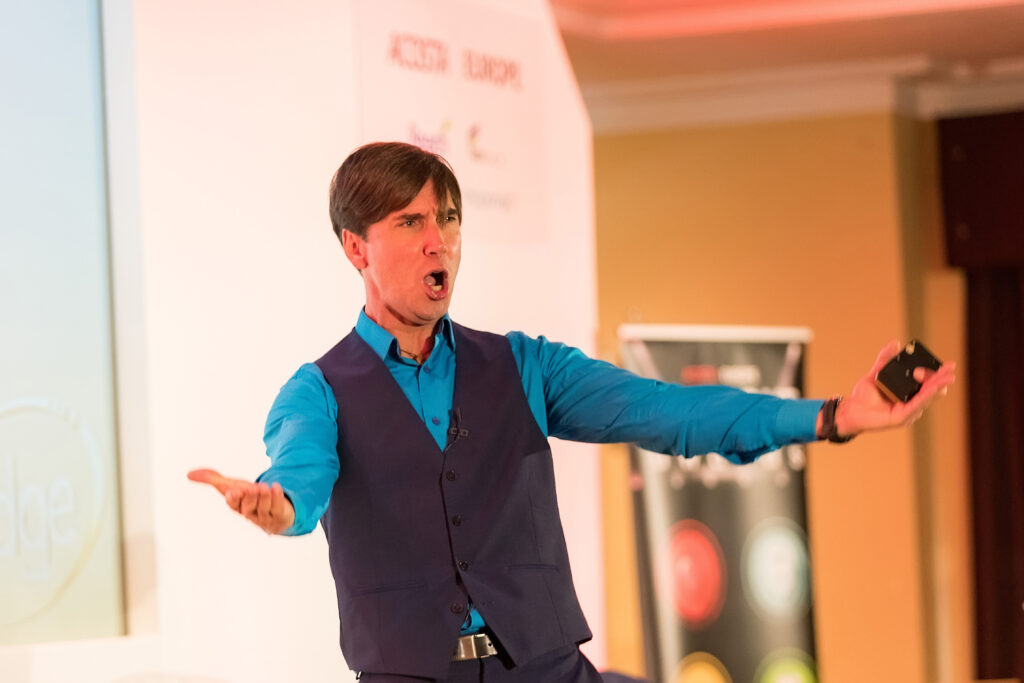 Who should attend?
GrowthCLUB 90-day business planning is designed for business owners and senior managers, though anyone is welcome. Many business owners choose to bring one or two of their senior team. It often helps to bring along more than one person from a company, as it can make it easier to create plans on the day, and to hit the ground running back at the office when it comes to implementing the plans.
Is this just for big businesses?
GrowthCLUB is for just about any size of business, whether you're the business owner with no employees, or part of a large organisation with a large team – all sizes of business attend this event.
Who runs the event?
GrowthCLUB is an ActionCOACH event, run by certified Business Coaches and support staff. The Business Coaches will include Rob Pickering, Peter Loverdos, Craig Cheyne & Caryn Dunlop.