Are your team fully committed to you and the business? With a great attitude?
 

These things of course, don't just happen, YOU have to create the right culture and build the best team possible.

 

We're teaming up with The HR Dept to deliver you an interactive workshop where we'll cover the essential strategies needed to develop your own high-performance teams.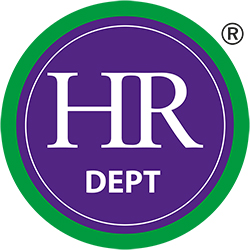 Some of the topics included on the day will be:
• Symptoms and causes of team dysfunctions
• The 7 keys to a winning team
• Recruit, train and retain the best people
• Understand yourself – Understand others

If you employ or manage a team within an organisation – then this is a must-attend workshop for you!
About the presenters:
Peter Loverdos is a Certified Business Coach with over 25 years' experience of building and working with fast-growing, high performing businesses.
As a business coach, this is his point of differentiation – he has walked the walk!
"I ensure I am coached, all the time, In fact, I've been coached for 15 years and currently have 2 coaches – a performance and accountability coach and a mindset coach."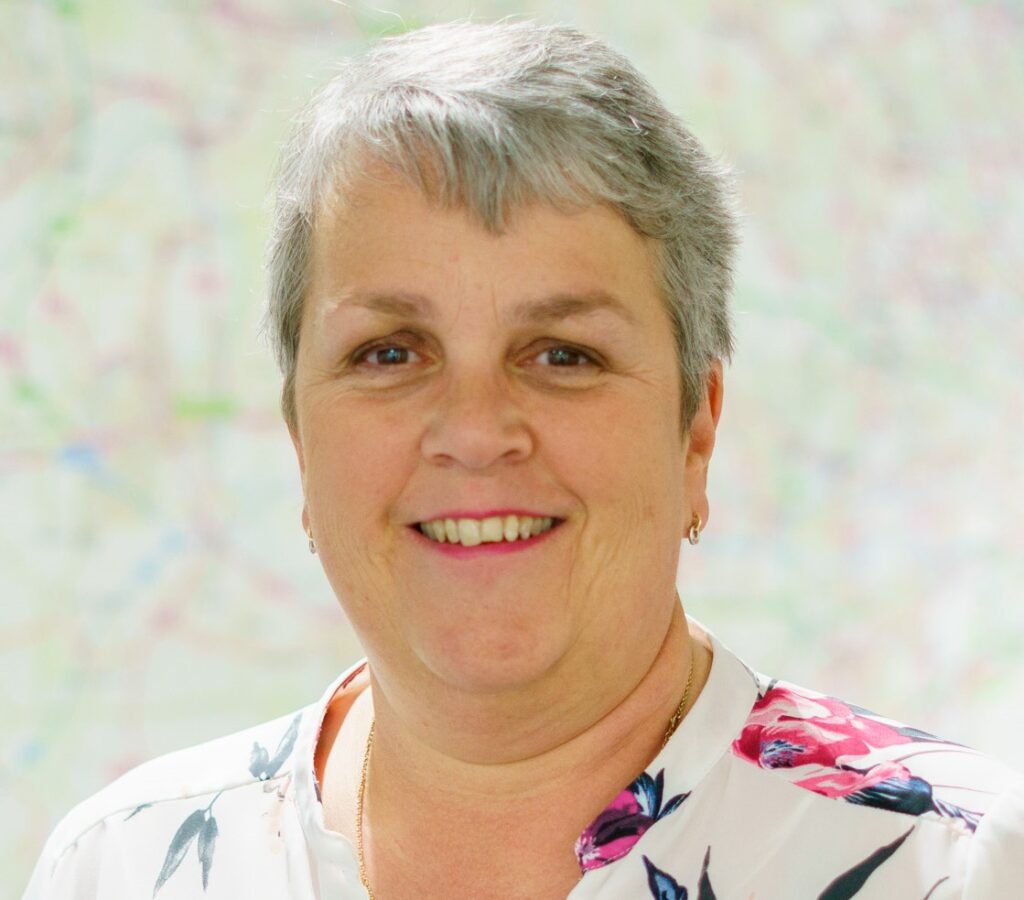 Michaela Gartside has provided support to local SME businesses since joining the HR Dept in 2013. With over 30 years' experience in HR, Michaela enjoys utilising that experience to offer support across a wide range of issues that SME business owners face.
Being customer-focused and a strong team player, Michaela wants to understand your business to ensure that she can provide you with practical, commercial advice that allows you to achieve your goals. By working in partnership with you we can "prevent people problems" but if they do happen, we will work together to resolve them.
"We recognise that one of the largest investments a company makes is in it's people and we work with business leaders to ensure that the company's people practices support and encourage high performance."
Michaela and her family live in Warfield and when she is not working to support your business, she enjoys family time and is a volunteer with Girlguiding UK.