Business Excellence Forum and Awards, BizX 2021, is held on 29th-30th April 2021 and this year it will be virtual! BizX, is designed to deliver the best, most effective and highest ROI business and self-development strategies. Join us for two highly packed and inspiring days where you will receive business insights from renowned leaders. You and your team will leave with effective business skills and multiple actions to grow your business or kick start your business idea.
This is your chance to learn from international business people such as Alan Sugar, Seth Godin, Kin Scott.. click on the image below to download the PDF with full details. This is the best speaker line up we have seen!
This fantastic event and opportunity have been brought to you by ActionCOACH head office, and as such all ticket sales go to head office – not ActionCOACH Reading & Wokingham.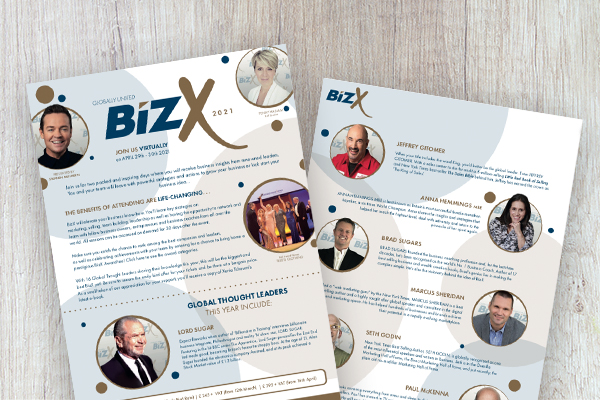 Or click here to visit the booking site and find out more>>