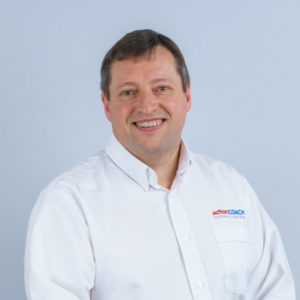 Rob Pickering
Business Owner & Coach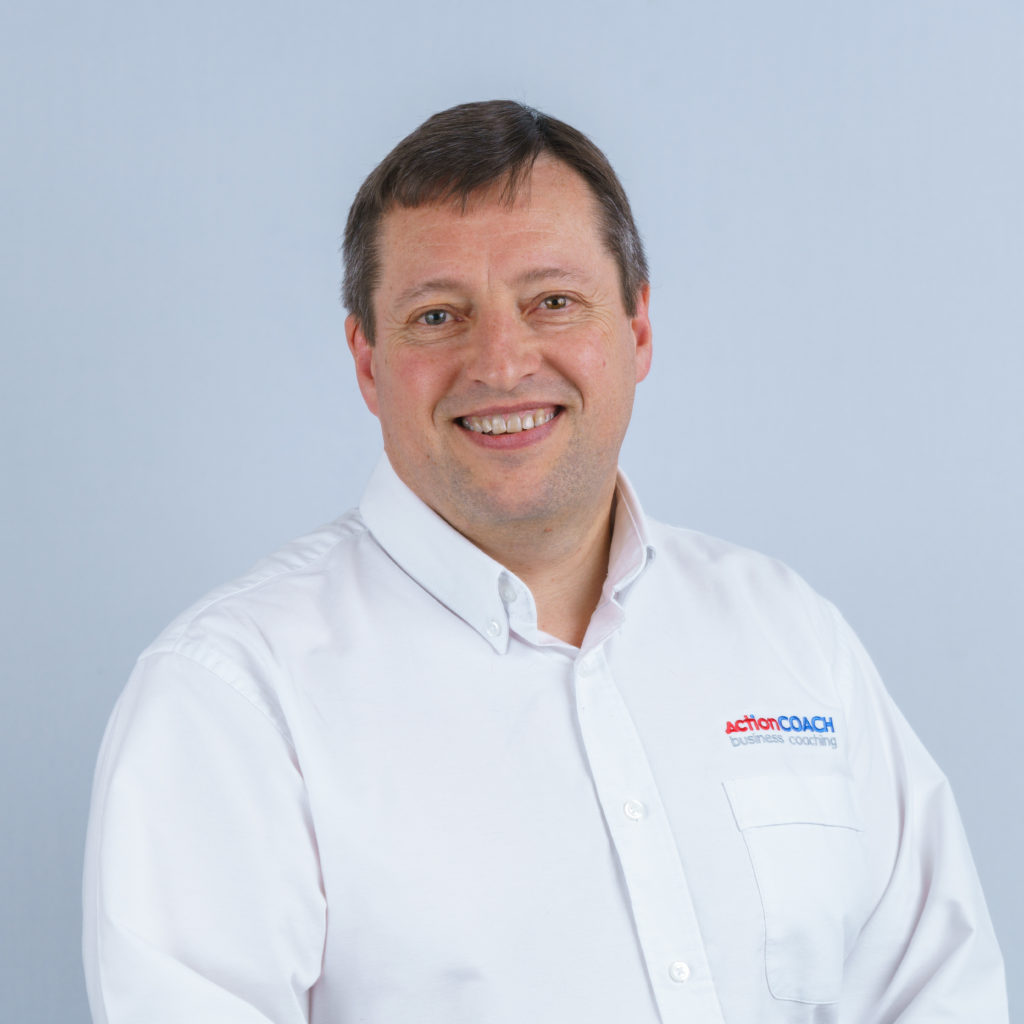 During 20+ years in business the constant for Rob was always his love of training and inspiring people to develop their skills. Not content with skills in one area of business, Rob worked tirelessly at developing his knowledge across all areas. Of course knowing something and being able to teach it are two very different things. Rob has the patience and the focus to do whatever it takes to get the enthusiasm and knowledge across.
As an experienced Business Coach, Rob is committed to helping Business Owners achieve greater success. His expertise span sales, marketing, strategic planning, training, recruiting, team management and much more
Most often Rob works with businesses that are already successful and profitable. Perhaps you're doing OK but wondering what the next step should be? How to get to the next level of growth, the next level of profit, or even wondering about exit options. As your coach, Rob will start by finding out what's really important to you. This can be harder to put into words than you'd imagine, but achieving it is liberating. The clarity of knowing where you're going makes it easy to work out what your options are.
You can connect with Rob on Linked In here or follow on him on Twitter @robpickeringUK.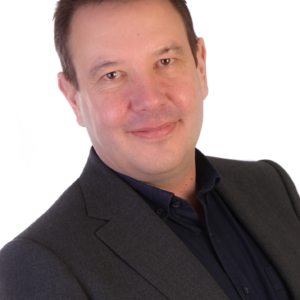 Peter Loverdos
Director & Coach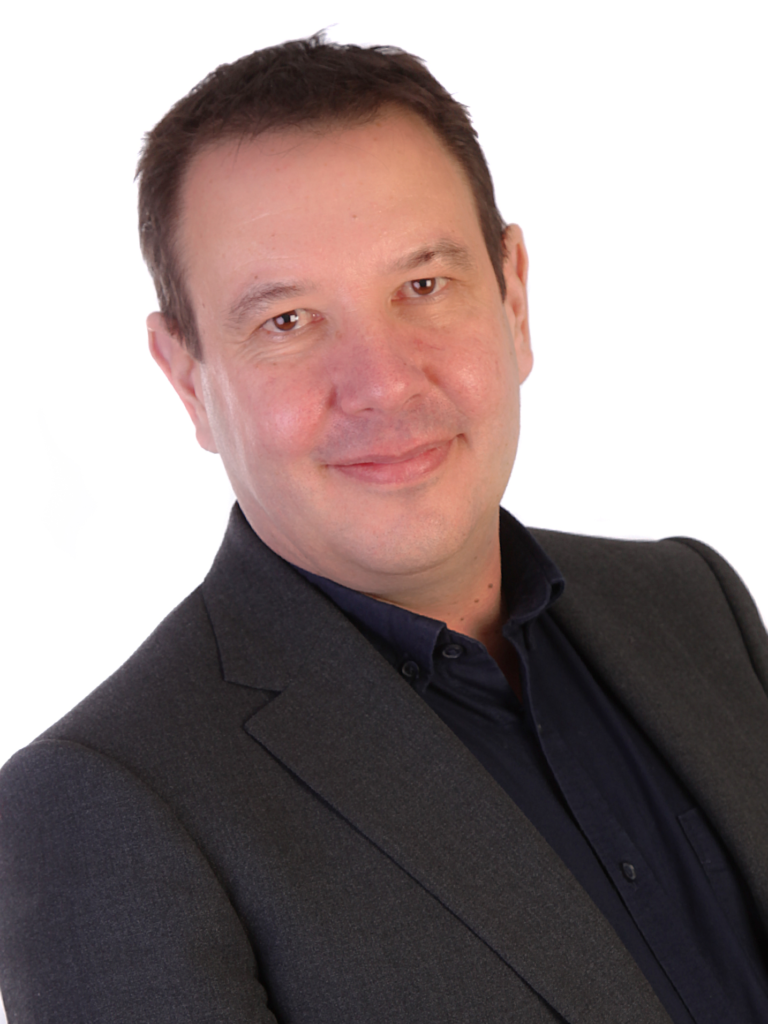 An accomplished business leader 'who's walked the walk'.
Having started, built and sold three of my own companies, completed successful Management-Buyouts of 2 companies (and exited both), it feels like my business journey has equipped me with the skills and knowledge to help small business owners such as yourself to get more out of life by getting more out of your business.
As a business coach, this is my point of differentiation – I have walked the walk!
And 'I eat my own dog food' as the saying goes. In other words I ensure I am coached, all the time, In fact I've been coached for 15 years and currently have 2 coaches – a performance and accountability coach and a mindset coach.
I now work with business owners of local SMEs to help them build better businesses and navigate periods of rapid growth. I also help owners with business acquisitions, mergers and how to develop and execute exit plans so they can reap the rewards of their entrepreneurial endeavors.
I live in Wokingham and spend my time with my family, travelling, golfing and reading a lot!
You can connect with Peter on LinkedIn here  and follow him on Twitter here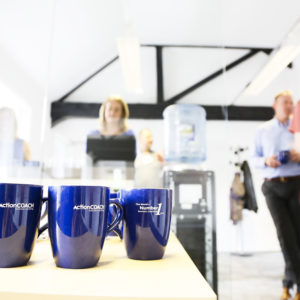 New Business Executive Vacancy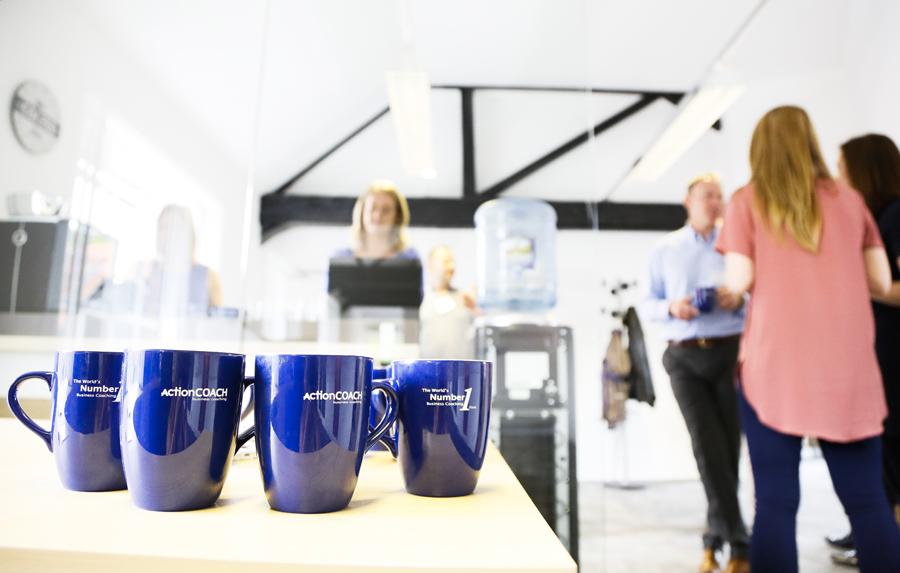 Telemarketing Executive
Location:Near Reading
Salary/Rate:

£18,000 – £24,000/annum – The better you do the more you earn
Are you ready to use your telemarketing talents to make a positive impact on the lives of local business owners?
Yes. Then you'll want to join our team.
ABOUT YOU
You will be someone who is…
Confident, self-reliant and positive – you're driven by personal performance and results;
Assertive, influential and well liked – you build mutually trusting relationships;
Pro-active, focused and a supportive team-member – you seek a result where everyone wins;
Genuine and honest – that's because integrity is important to you;
Determined and yet resilient to set-backs you may face.
You will have…
Pride in your work and the results you generate;
The skills to listen well and ask relevant, probing questions;
The ability, confidence and attitude to get things done quickly and with your own initiative;
A genuine interest in business and an enthusiasm for learning.
ABOUT US
We're locally based and for over 10 years have been delivering World Class business coaching to SMEs across Berkshire and South Oxfordshire;
Our purpose is to help entrepreneurs build better lives and businesses by unlocking their potential to take their businesses to the next level of growth;
We do this by helping business owners increase their profits, build stronger teams and develop their business to ultimately work without them;
We're an active part of the World's #1 Business Coaching company.
YOU WILL BENEFIT FROM
World Class training, mentoring and development resources;
The better you do the more you earn. A basic of between £18,000 and £24,000 with a realistic potential to be earning more;
Access to some of the best international business minds, speakers, coaches and business seminars;
Being based in purpose-designed offices (with free on-site parking) and close to Reading.
MAIN PURPOSE OF THE ROLE
You will generate high quality appointments for our coaches by:
Carrying out telemarketing activity to business owner-contacts generated by our marketing team;
Qualifying their suitability by using your relationship development and questioning skills and by determining their specific business challenges;
Filling seminars, events, webinars and meetings to help our coaches help more people;
Taking ownership of the sales follow-up process including maintaining the database of prospects and clients and keeping accurate records via the KPIs.
Like the sound of this opportunity? Like the sound of us? Then send a covering letter only too Lizdoherty@actioncoach.com by email explaining why you think this role will ideal for you. Emails to reach us no later than Tuesday 18th February 2020.
We'll then be in touch to discuss the next stage.