We've lined up a top industry expert to help guide you through.
The world we are in continues to change, so whether you have already secured finance using CBILS or BBLS, are looking to extend your finance using the schemes, or are planning on applying for the first time, it's important you understand what you are eligible for and how you go about applying.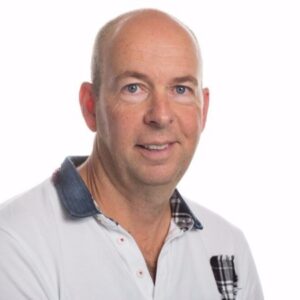 Top industry expert Craig Jackson will be on hand to walk you through the changes to the CBILS and BBLS legislation and what this means to your business, including revised deadlines and application criteria.
Click here to download the information on CBILS >>
This webinar's on us – there is no charge. 
Friday 8th January, 9:15am – 9:45am. On Zoom.
Craig will also be available to answer questions you may have.
Don't miss this one!